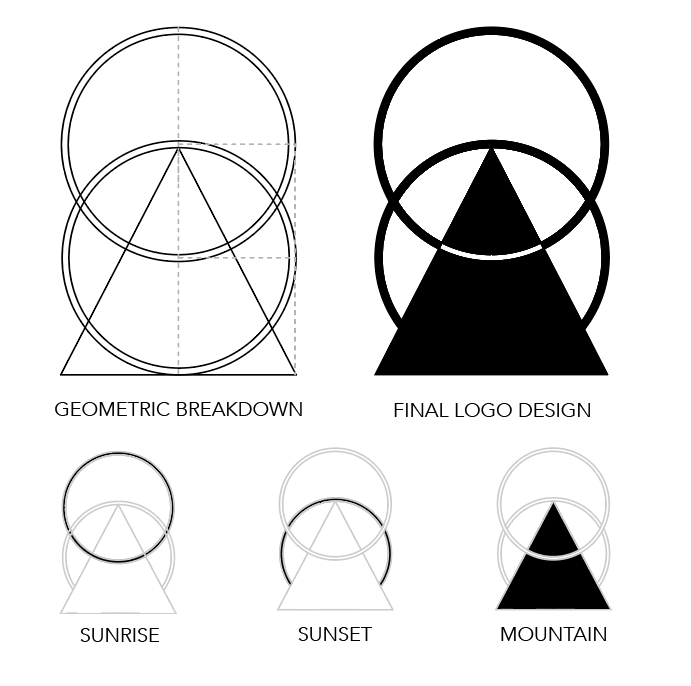 KJ Frey is a music producer based out of California. He wanted his logo to incorporate a nature scene to convey the inspiration he draws from the sounds around him and how he channels that into his music. This logo exhibits a sun rising in front of a mountain and setting behind it, which combine to create a rippling sound wave amplifying from the top of the mountain. The choice to add both a sunset and sunrise was done to show that his range of music is perfect for anytime of the day, morning or night. With the passing sunrises and sunsets, the mountain remains constant, representing how his music will stand the test of time.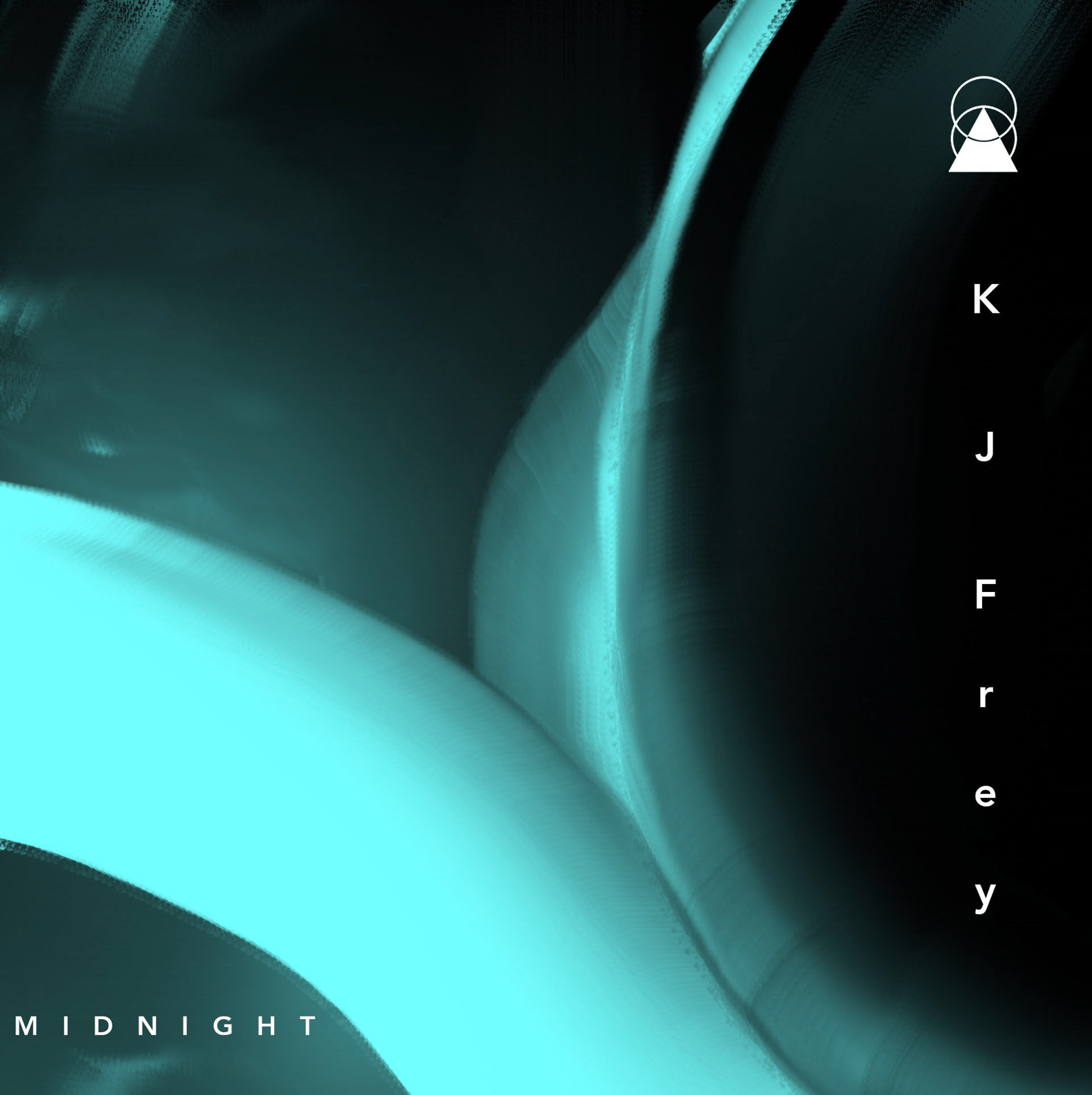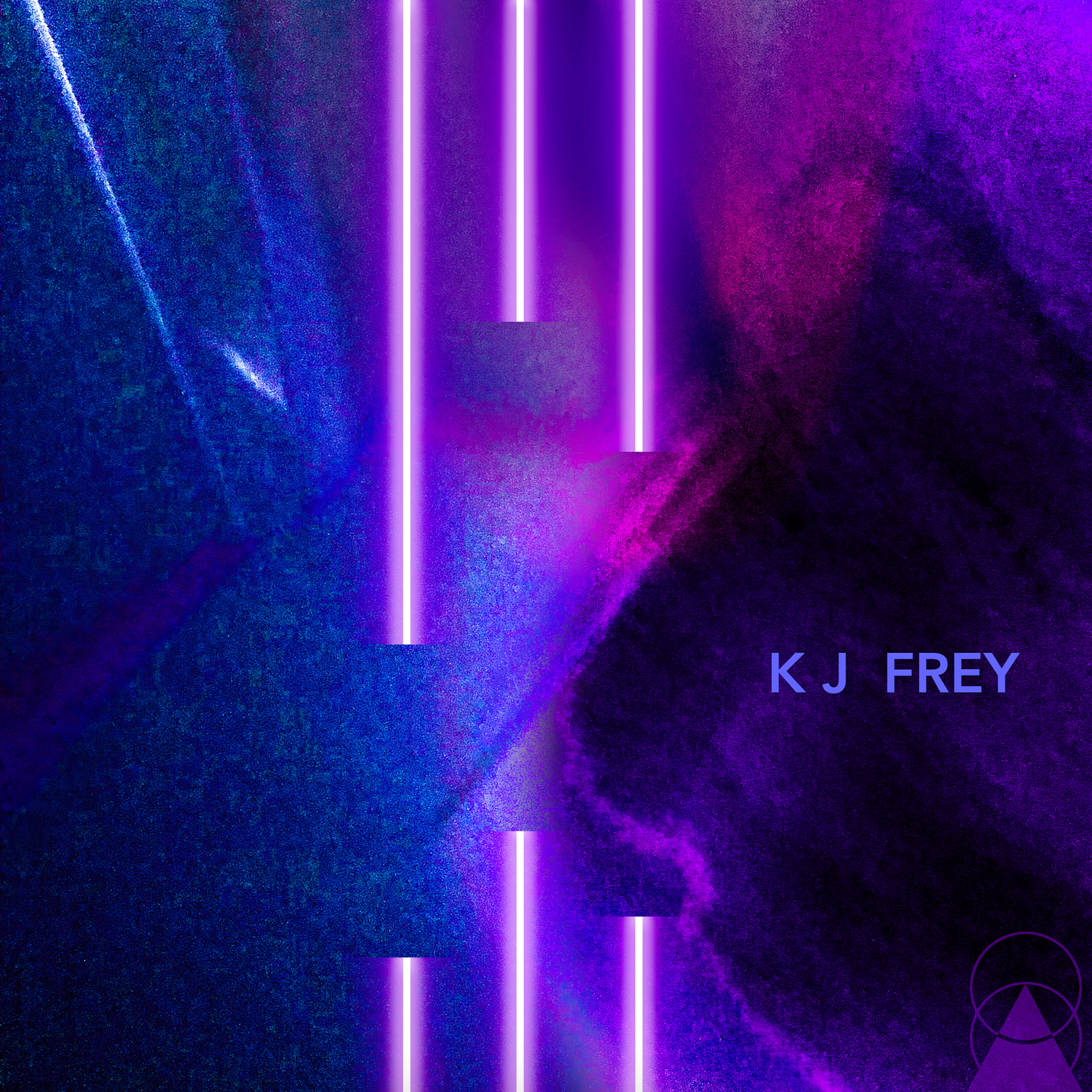 These are three separate covers for different singles released by KJ Frey (
listen here
) which represent three facets of nature: the flow water, the depths of the earth, and the beyond of space. I digitally painted the art in these covers in order to give them very saturated colors.

I photographed this portrait for KJ Frey's Spotify banner where he will be launching his music soon. Studio lights were set up to create a split of light and dark on his face to continue the motif of the sunset and sunrise, while his pose is meant to portray him as the mountain that grounds his music. The lighting used to create the gradient in the background emulates both a sunrise or a sunset.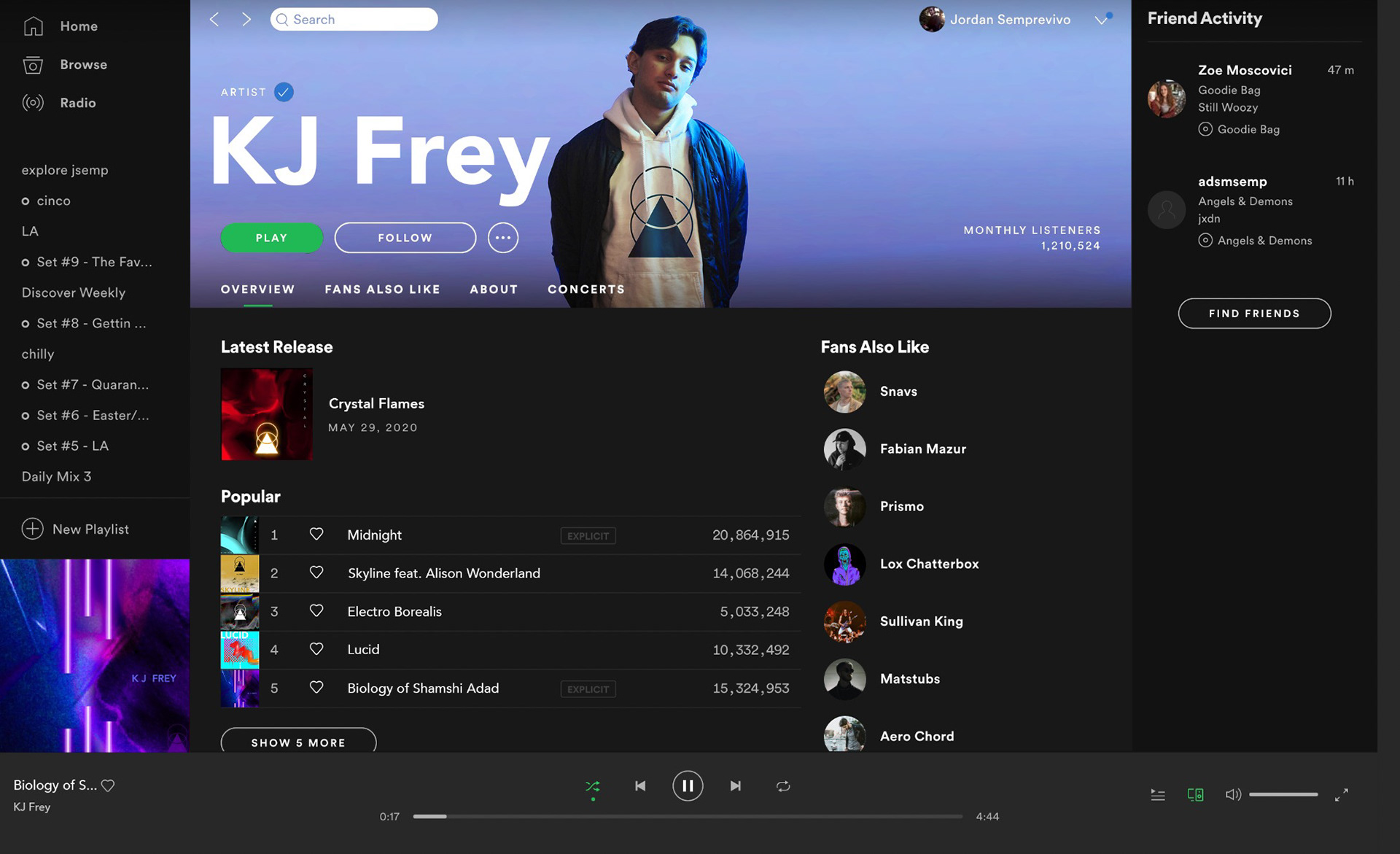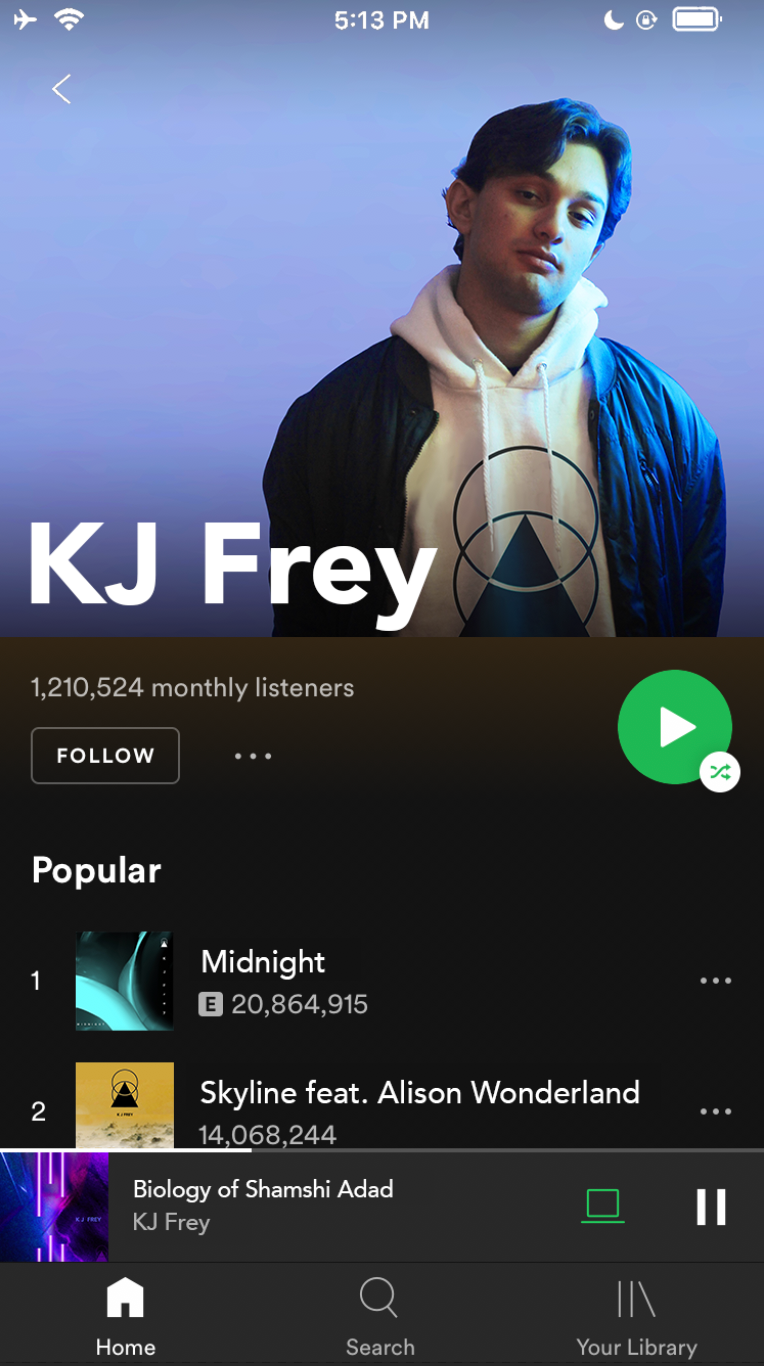 This Spotify mock up was created to ensure that the banner was a right fit for the Spotify UI and to show KJ Frey how his banner worked cohesively with the covers I designed for his music.