Artifax is a streetwear brand that looks to create an aesthetic with a strong graphic design influence. The founders of the brand have a background in street art and wanted that to be the foundation of the visual identity. The gaps in the type face are ment to represent a stencil style but the hard edges maintain the sleek style of the clothes.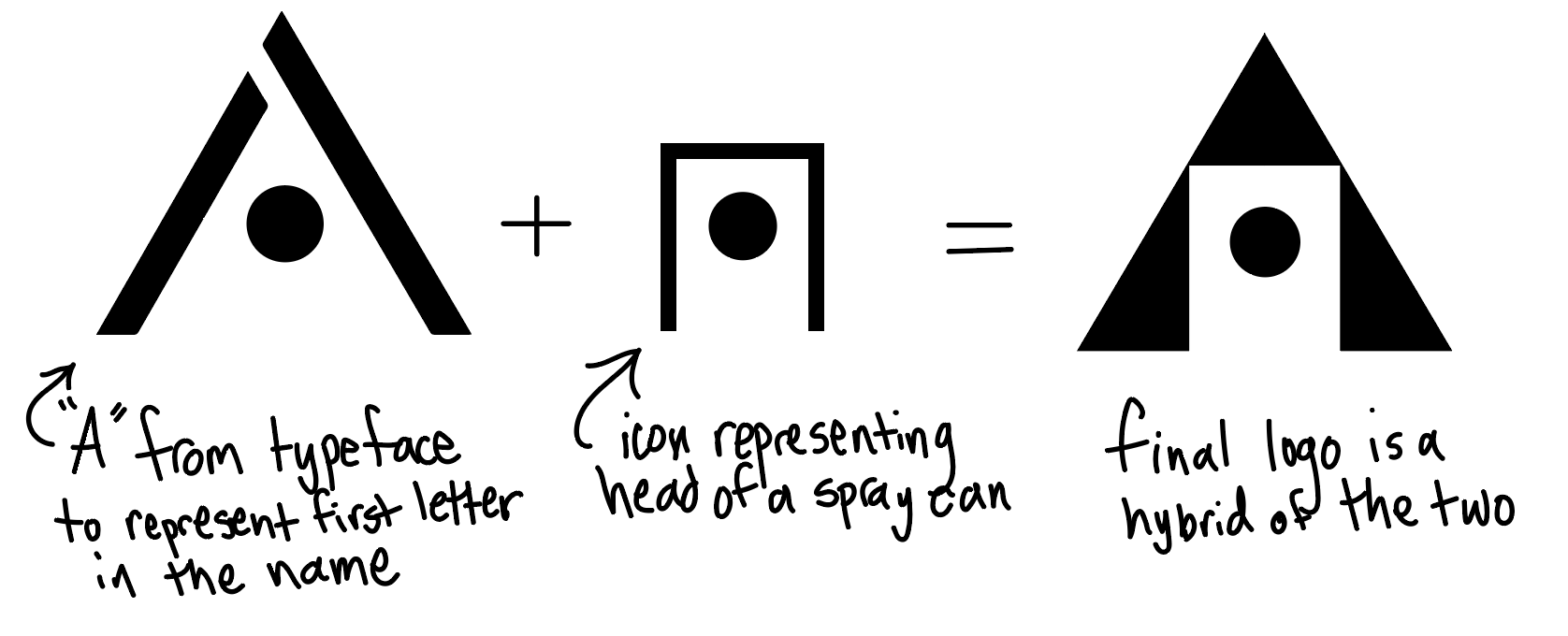 The final logo icon incorporates the head of a spray can within a pyramid to form an "A". The head of a spray can is suppose to reflect the graffiti and street art roots of the brand. The pyramid is representative of the Egyptian pyramids because the brand merges iconic artifacts with modern takes as a stylist point.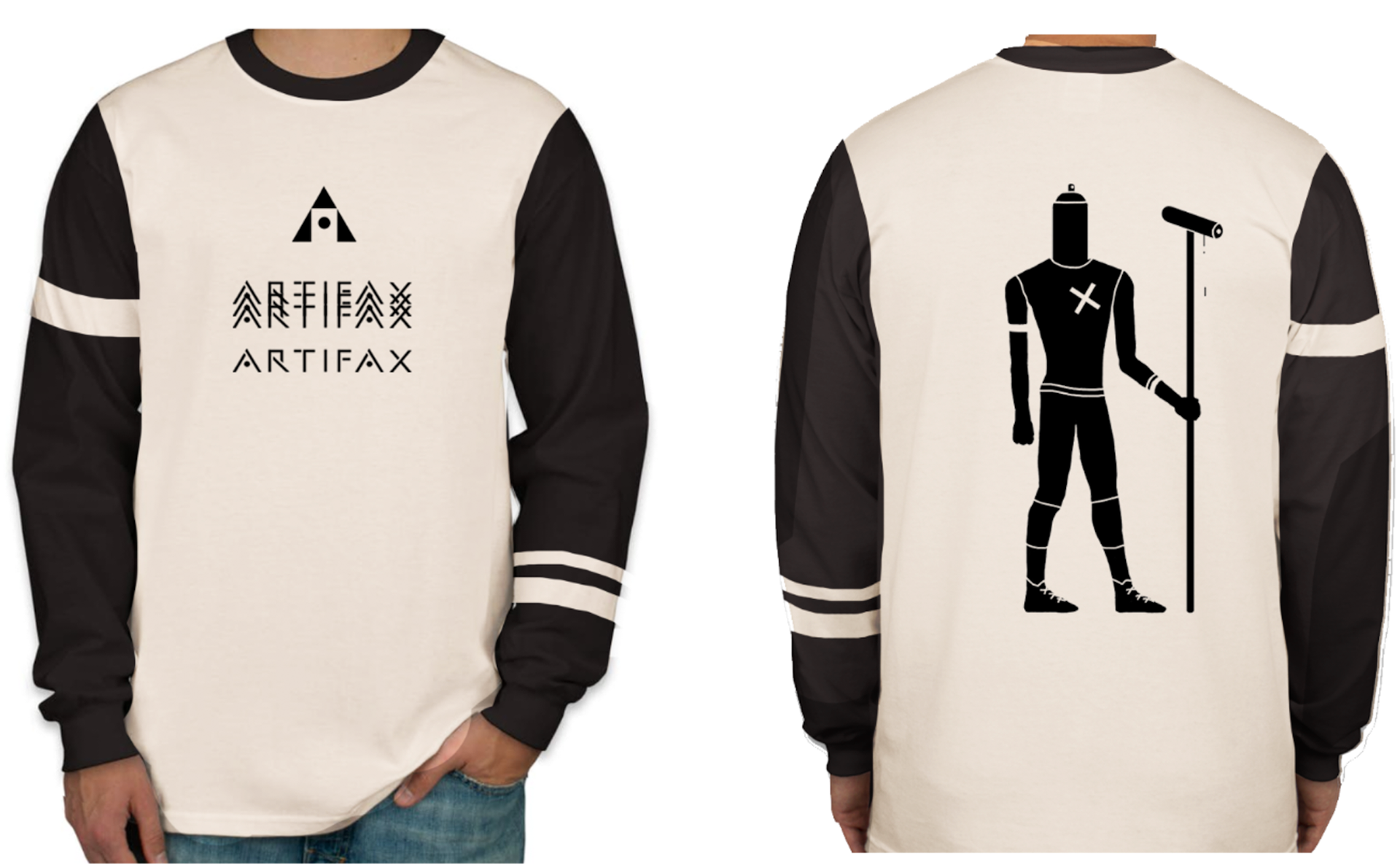 I designed a line of clothes that stayed true to the brands street art roots while adopting the clean, design-oriented streetwear look. 
I decided to do an advertising campaign where we put up street art that utilized the designs from the clothing. This campaign was meant to show that the brand statement of being associated with street art is more than just words on paper. I shot and directed the video as well as took point on painting the piece.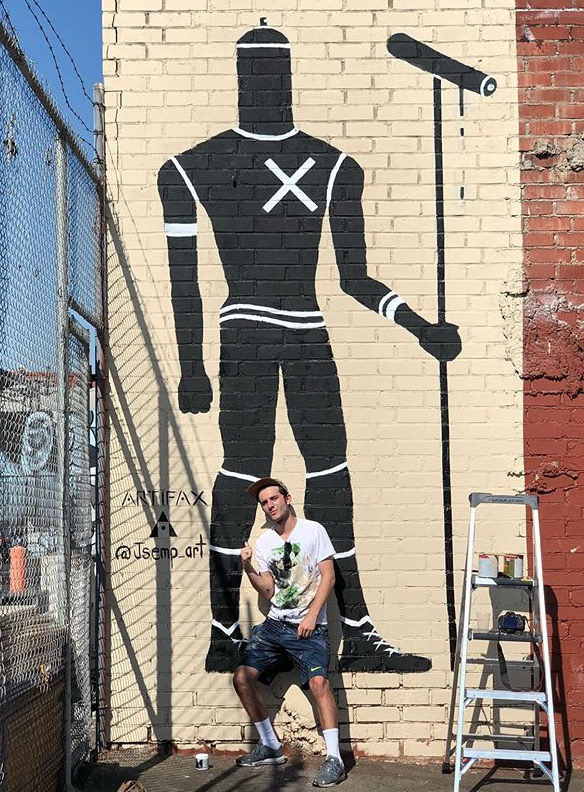 The character and the street art side by side, with me as a scale reference. I wanted to go big to exhibit the power of this icon.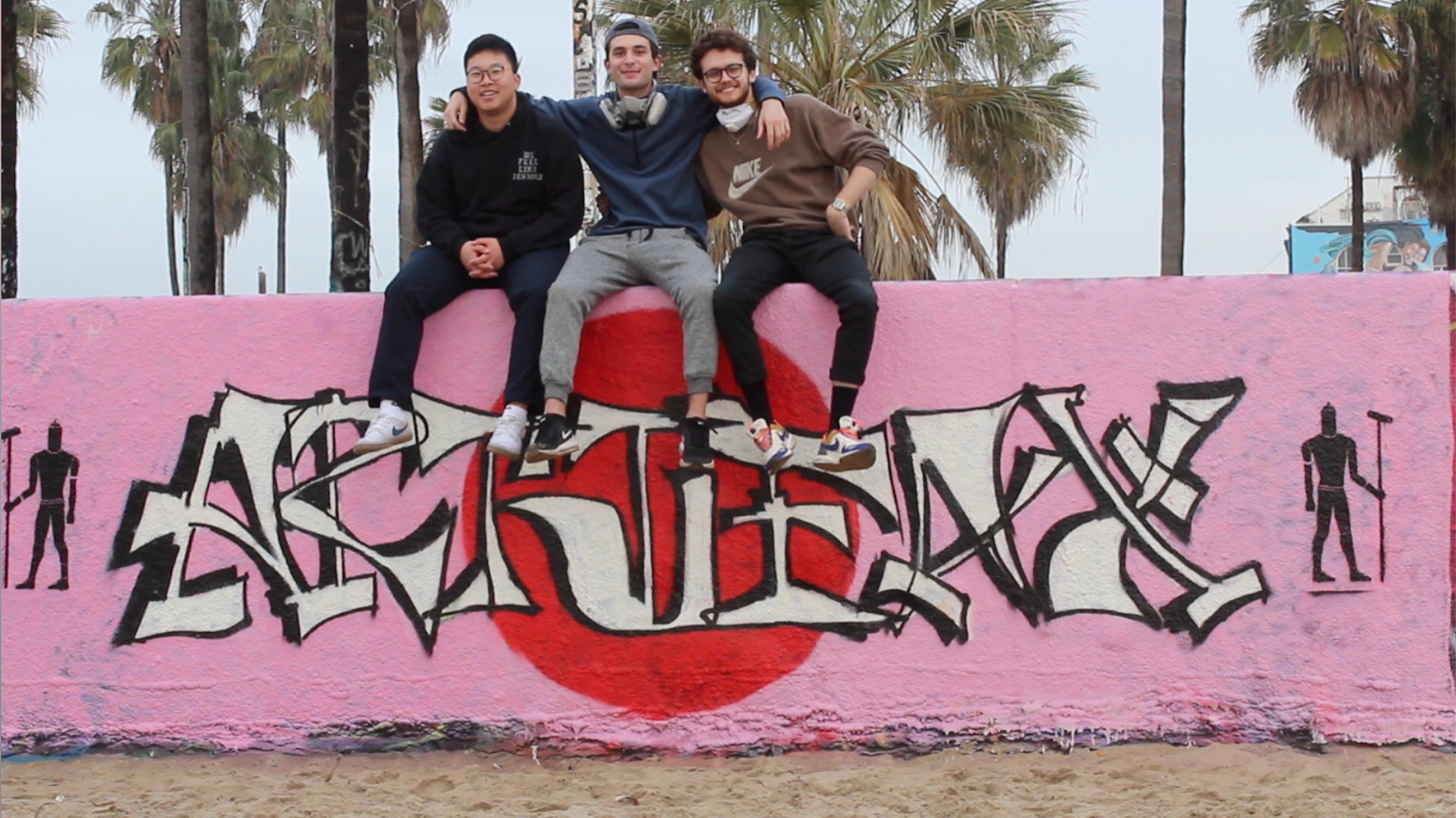 I believed that it was important to also have short form video content that could be used as advertisement on instagram stories as well.
Despite the lack of brick and mortar presence of this brand, Artifax wanted to have the experience to go beyond wearing the clothes and wanted there to be an unboxing experience as well.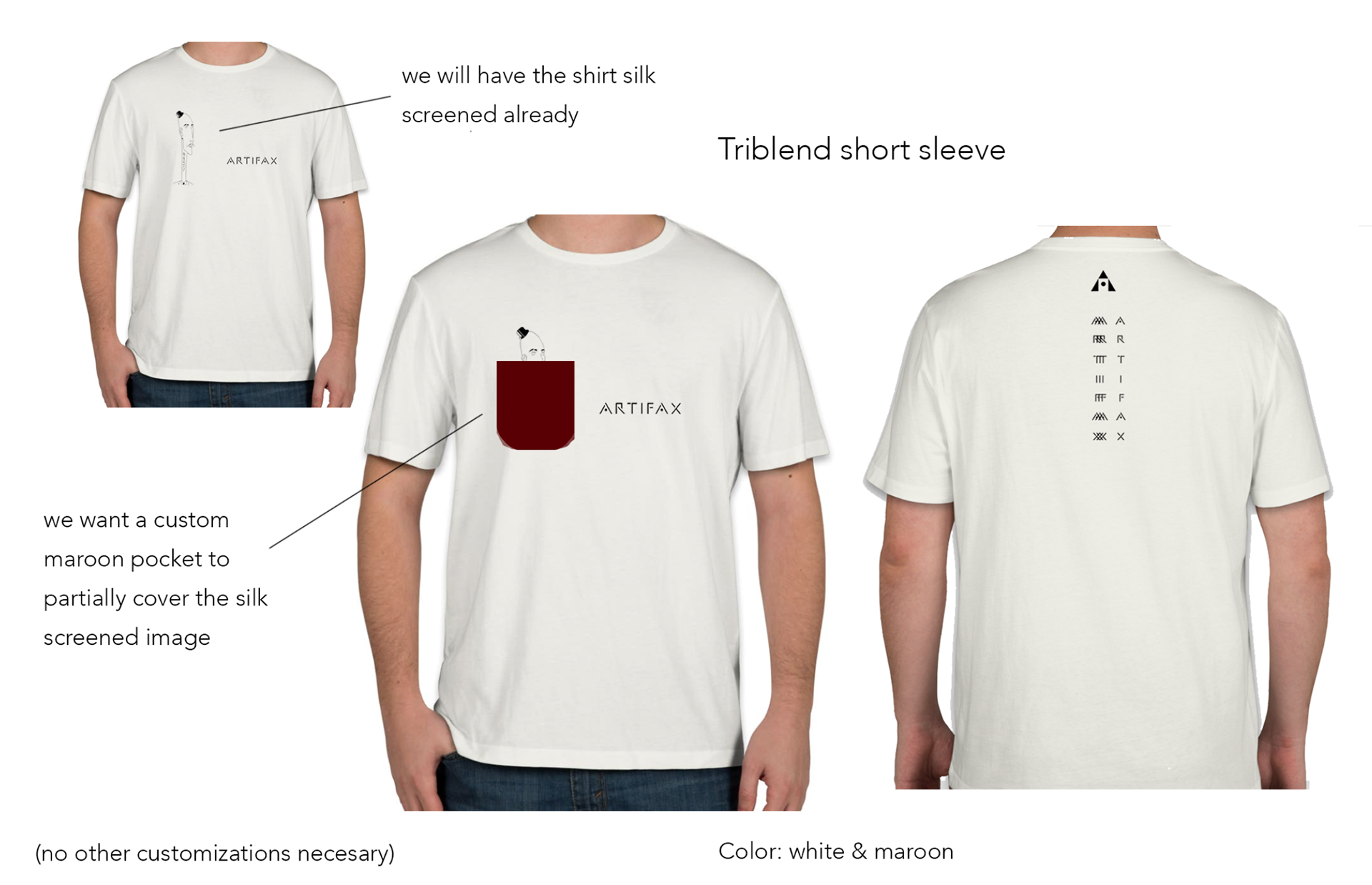 I designed clear mock ups so there would be a frictionless exchange between the company and the manufacturer. This is the same design that is in the packaging concept above.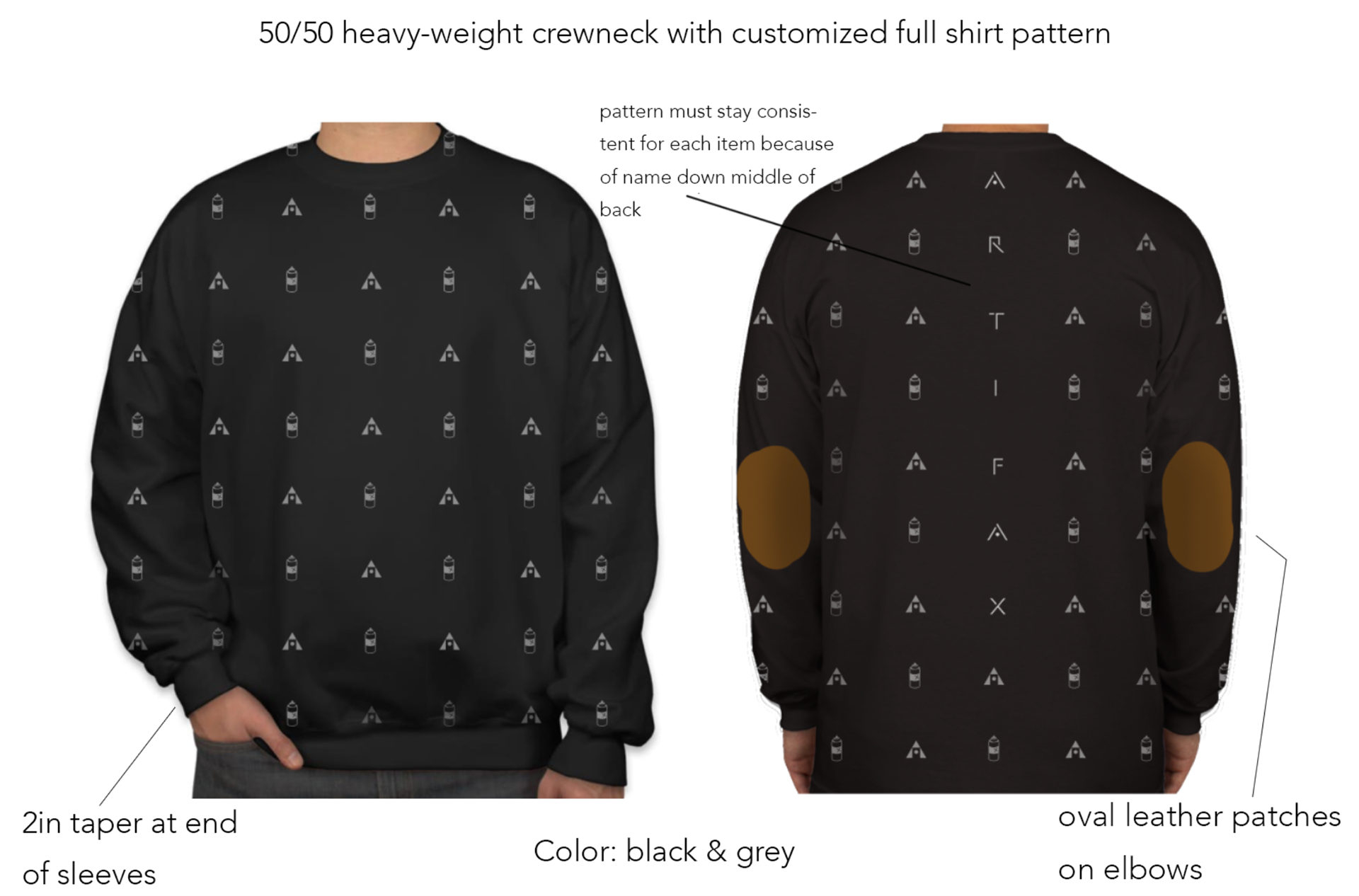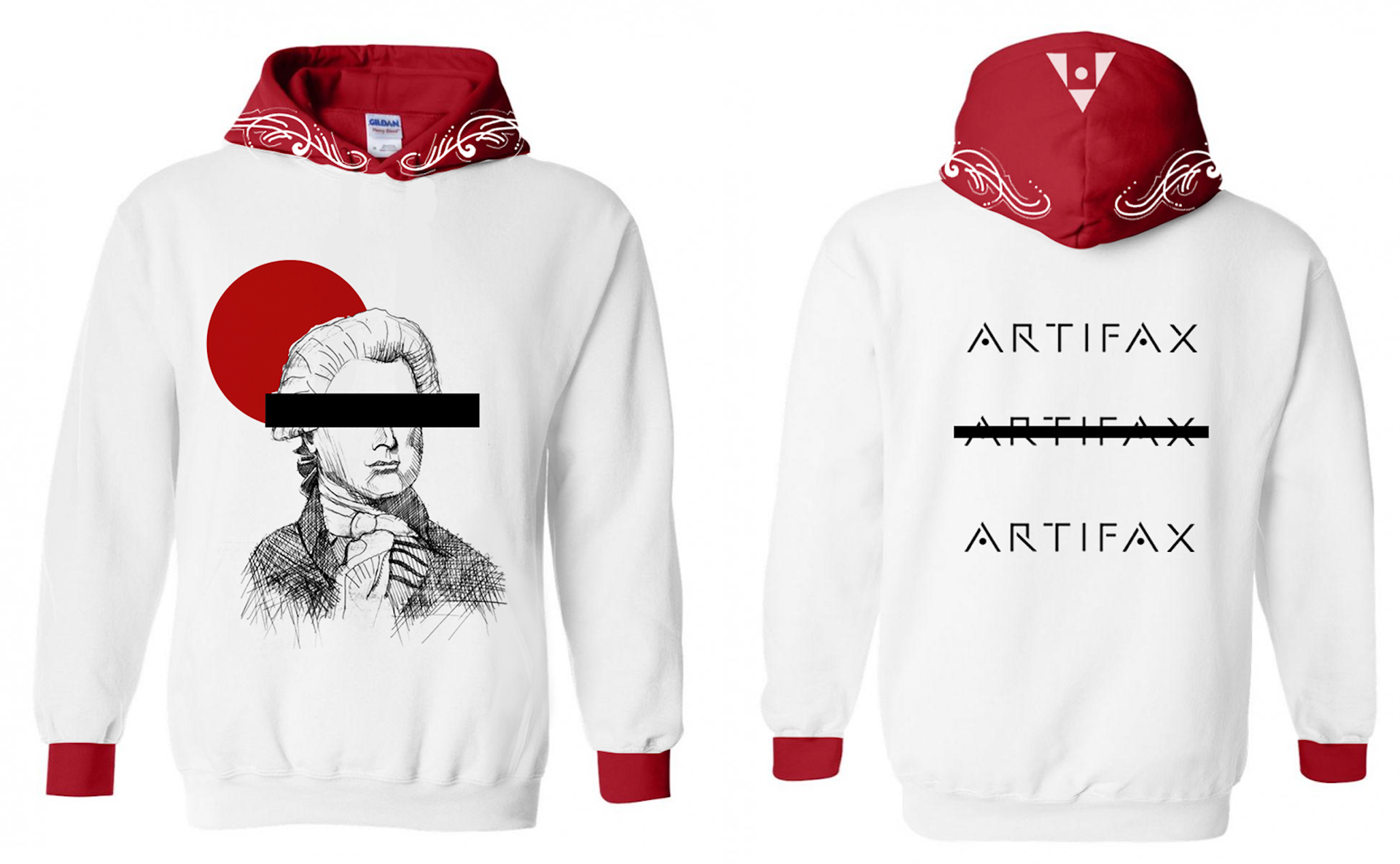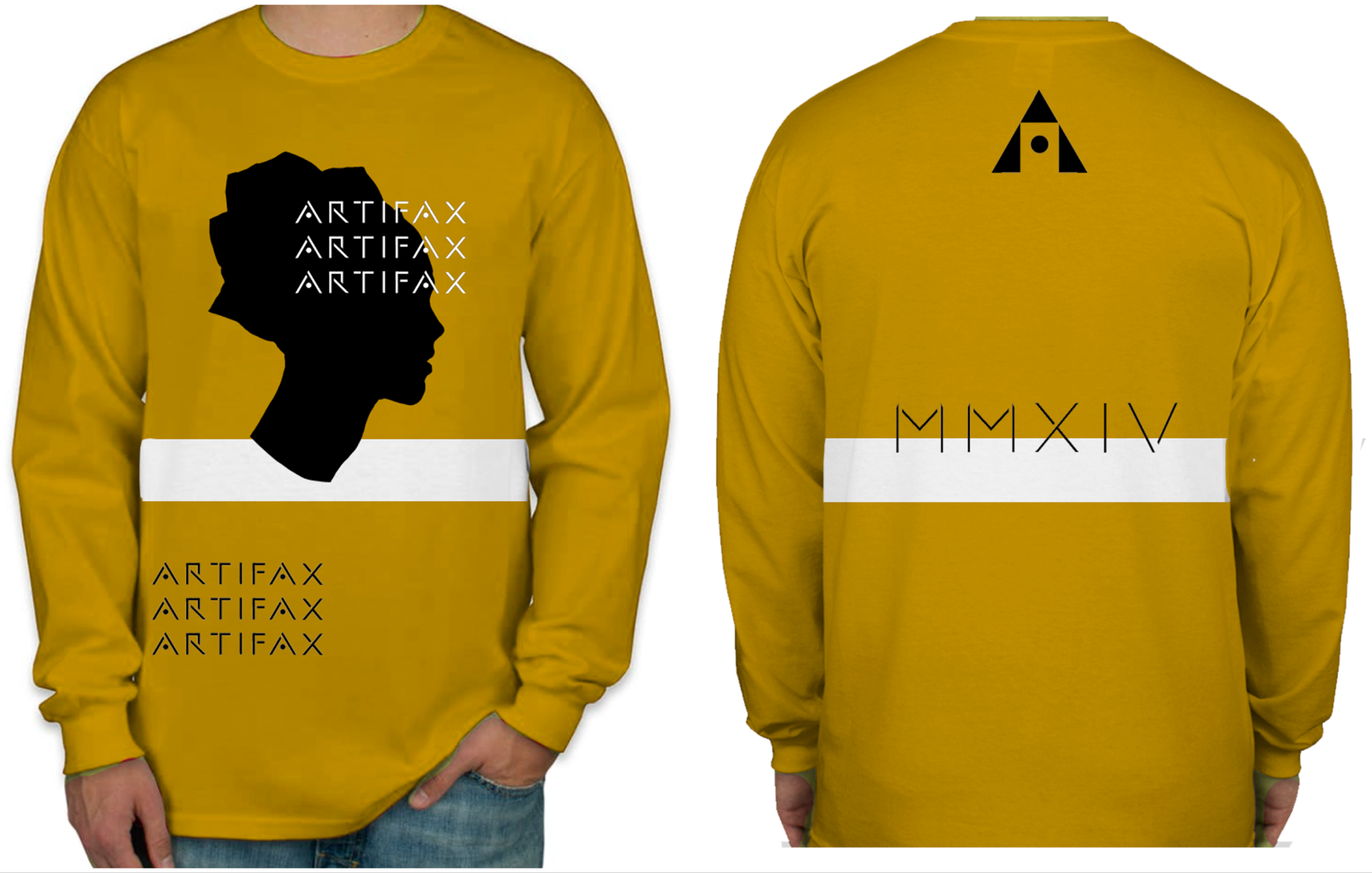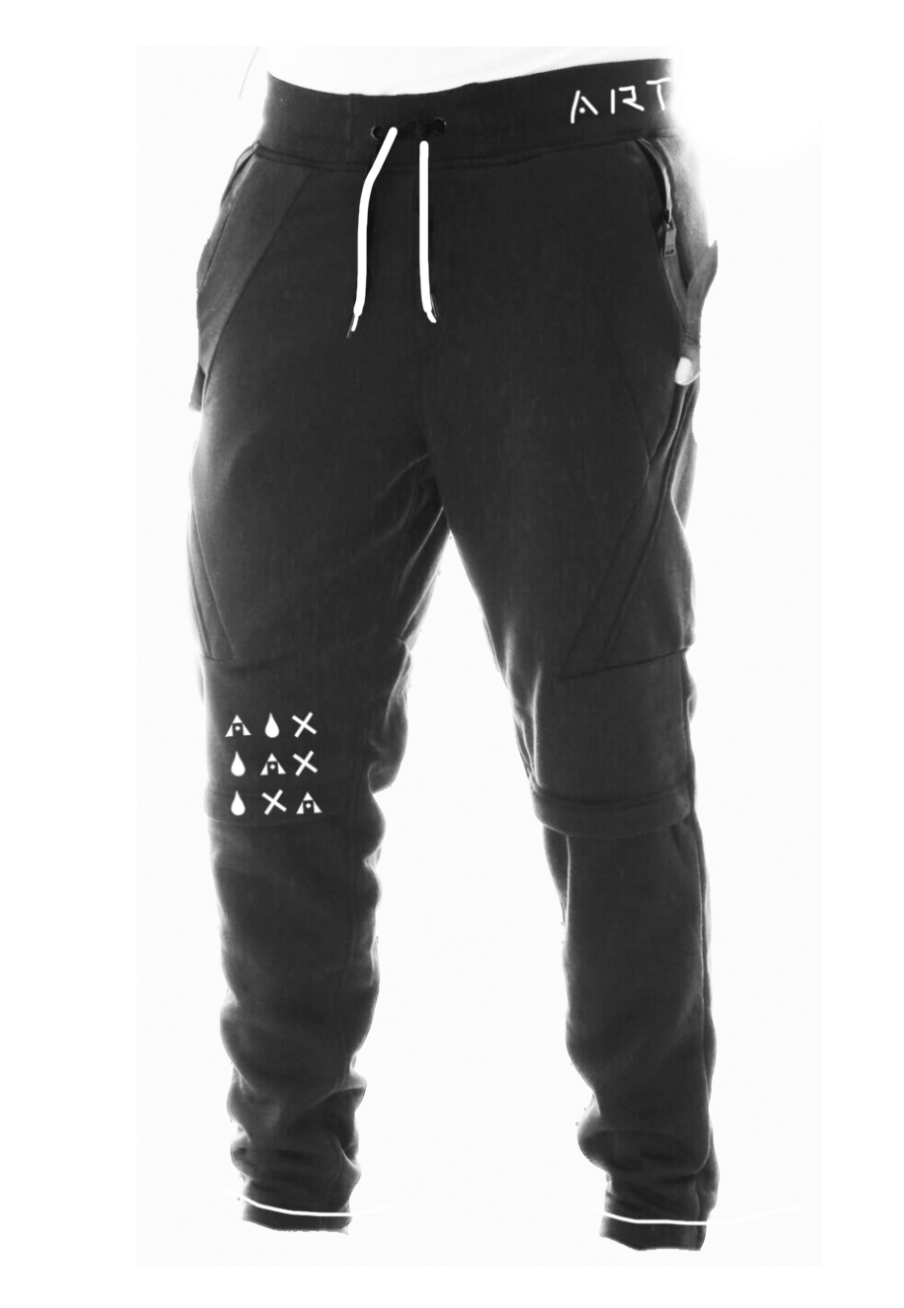 These are some of the other apparel designs I created for the initial launch of the brand.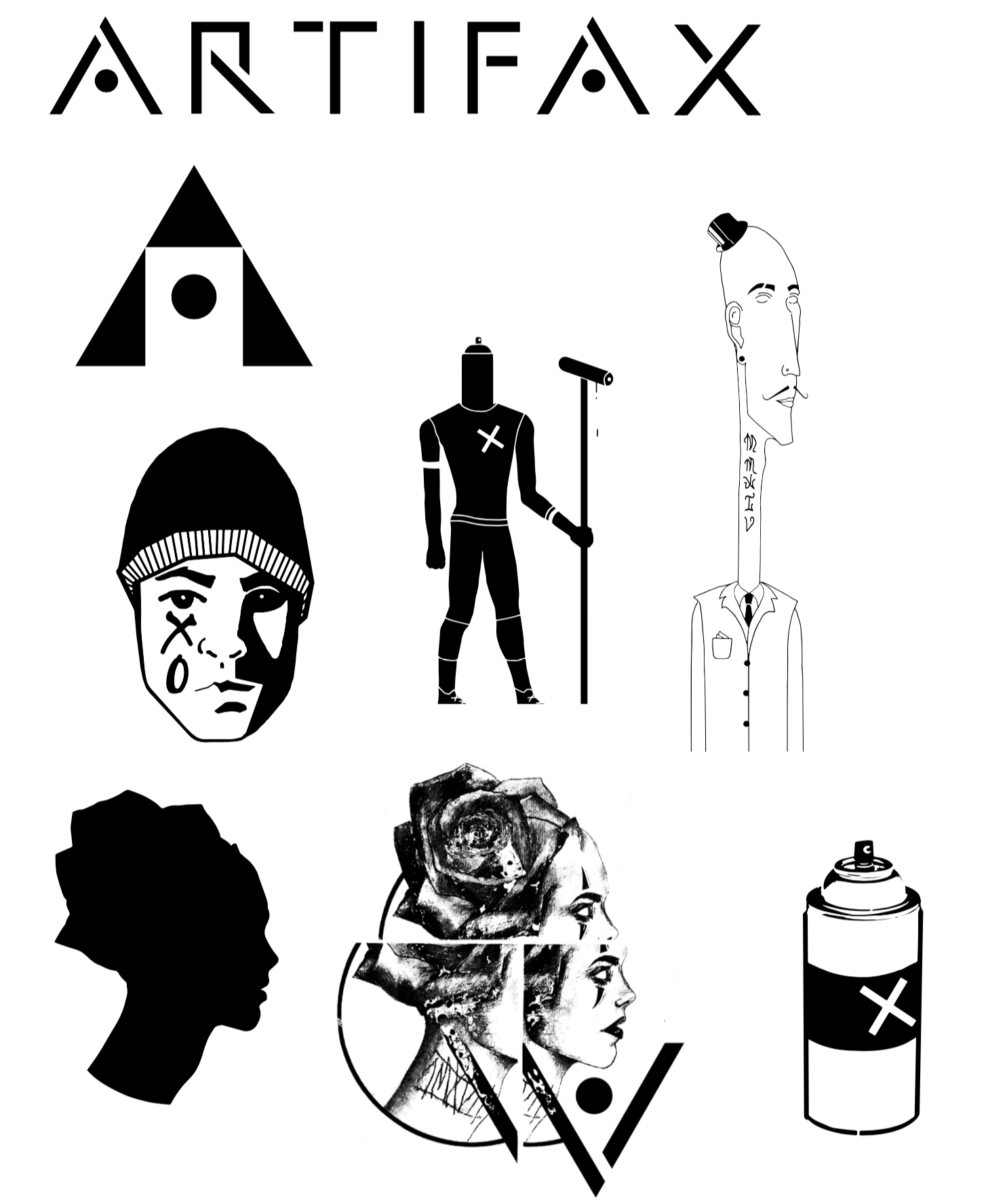 Vectorized assets of the designs that are commonly integrated into different designs and promotional content.